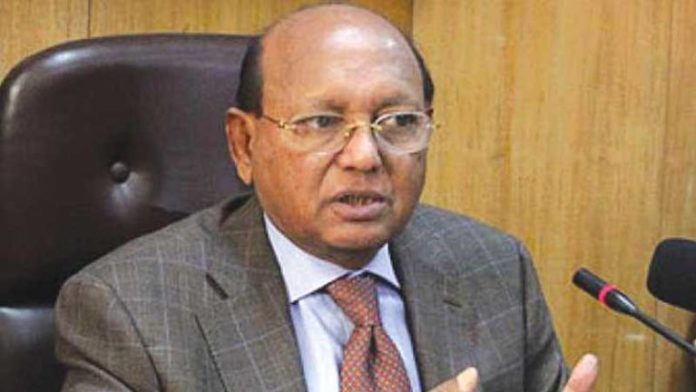 Commerce Minister Tofail Ahmed said Bangladesh has attained the ability to continue trade competing with the developed world.
"Bangladesh would continue to progress facing competitiveness even after its graduation from the LDCs," the minister said at the 35th founding anniversary of Micro Industries Development Assistance and Services (MIDAS) at MIDAS centre.
Mentioning that the country would fully turn into a developing country in 2024 and become ineligible for the trade facilities of LDCs after 2027, he hoped that "Bangladesh would be competent to face the challenges before the stipulated time."
Tofail said those who had once termed Bangladesh as a "bottomless basket" are now branding it as the role model of development for the world.
The minister also handed over the crests of "MIDAS Entrepreneurship Award-2018" and certificates to eight entrepreneurs.
MIDAS President Parveen Mahmud chaired the function, also addressed, among others, by Director Rokeya A Rahman, managing director Dr A S M Mashiur Rahman, Netherlands Ambassador to Bangladesh and USAID Bangladesh Mission Director Derrick Brown.
(Courtesy: The Independent)