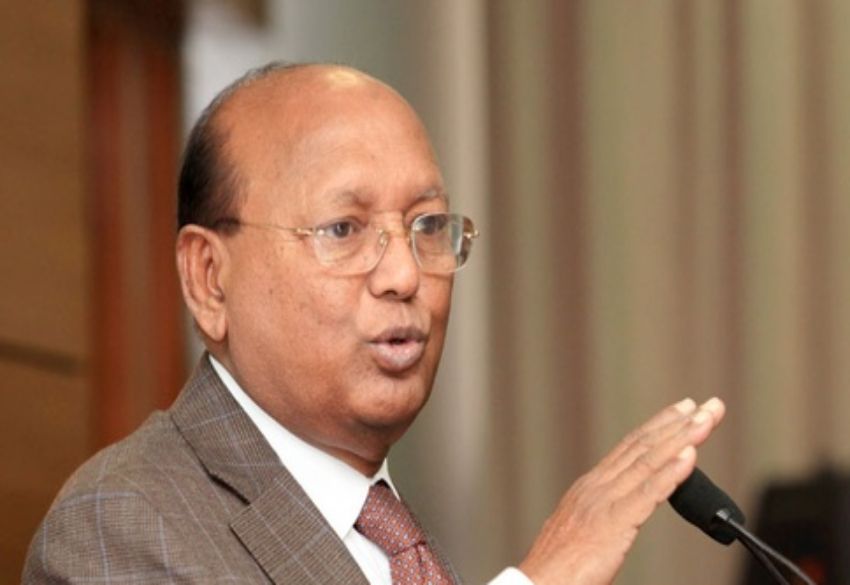 Commerce Minister Tofail Ahmed has said the government is working to modernize country's 208 readymade garment (RMG) factories into world standard green ones with safe working conditions.

"A total of 208 RMG factories will be turned into world standard green factories with safe working conditions . . . meantime many Bangladeshi factories gained the status of green ones by maintaining the international standards," he told a function on 'Towards Sustainable Textile" organised by International Finance Corporation (IFC) at a city hotel yesterday night.

Tofail, also senior Awami League leader, said after the unexpected Rana Plaza accident, the safe and congenial working atmosphere, including safe building and fire safety arrangements, were ensured at all RMG factories across the country.

Noting that Bangladesh is presently working to export RMG goods worth about US $ 50 million by 2021, the commerce minister said country earned 28 million US dollar from this sector last year.

"Overall export, especially the RMG one, is increasing day by day," he added.

Referring to Rohingya influx to Bangladesh territory, Tofail termed it as a threat to the country's overall economy. He hoped that the Myanmar government would ensure their (Rohingyas) safe repatriation to their homeland.

The commerce minister also mentioned that the whole world highly appreciated the dynamic leadership and humanitarian role of Prime Minister Sheikh Hasina for the persecuted Rohingyas of Rakhine state who have been flooding over Bangladesh territory.

IFC country manager Ms Wendy Jo Werner presided over the programme while BGMEA president M Siddiqur Rahman and concerned high officials were, among others, present.
(Courtesy: Bangladesh Sangbad Sangstha )