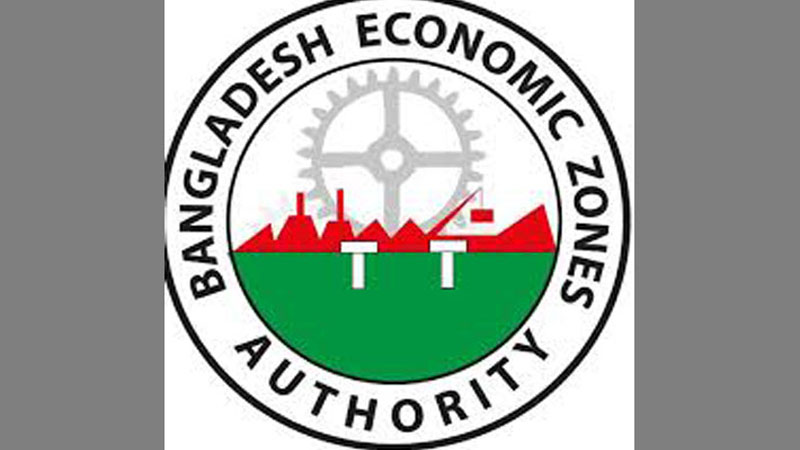 The government has withdrawn the registration fee and stamp duty on the transfer of land on which private economic zones would be established.
"This will give a boost to the establishment of private economic zones in the country," Paban Chowdhury, executive chairman of Bangladesh Economic Zones Authority (Beza), said yesterday.
On September 26, the finance ministry's internal resources division waived the duty through an order while the law ministry withdrew the fee, Beza officials said.
According to Beza, a private economic zone must have the land in its own name, instead of any individual.
Registration fee, stamp duty, advance income tax and value added tax (VAT) usually account for up to 10-12 percent of the deed value during land transfers.
If the value of the land is Tk 500 crore, nearly Tk 75 crore had to be spent for the transfer, Chowdhury said.
The withdrawal has removed a majority of hurdles to establishing private economic zones, he said, adding, "It is time for industrialists and entrepreneurs to utilise the benefits."
Beza had been trying to waive this cost for the last six months, officials said.
A senior Beza official also expected the National Board of Revenue to withdraw the advance income tax and VAT for the land transfer.
"This is just a formality and there is no scope of making profits from such transfers," he said.
The waiver came at a time when Beza was registering a rush by private investors to set up economic zones to avail a galore of tax incentives and various other benefits offered by the government to promote industrialisation.
Beza has already issued prequalification licences for setting up 19 private economic zones, of which five have got final licence, said Chowdhury.
Formed in 2010 to promote local and foreign investment, Beza has so far selected 79 sites, including 60 for government-owned economic zones, around the country.
(Courtesy: The Daily Star )