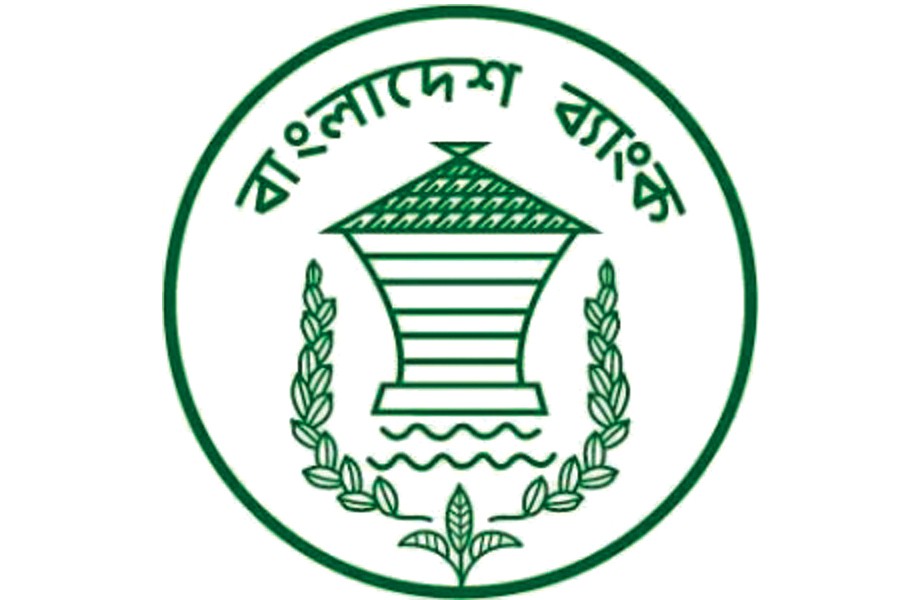 The central bank has advised service exporters to open notional accounts only with the Online Payment Gateway Service Providers (OPGSPs) having arrangement with banks in Bangladesh.
"We've revised the instructions on repatriation of export proceeds through OPGSPs to ensure the use of such earnings in Bangladesh," a senior official of the Bangladesh Bank (BB) told the FE while explaining the main objective behind the revision.
Under the existing provisions, such exporters are allowed to receive their overseas payments of maximum US$5,000 through the OPGSPs, such as - Xoom, a Paypal Service, Payza and Payoneer.
The authorised dealer banks, officially known as ADs, will enter into standing arrangements with the internationally recognised OPGSPs and maintain separate Nostro collection account for each OPGSP to repatriate the service export-related payments.
BB issued a revised circular on repatriation of export proceeds through the OPGSPs on Thursday.
"The service exporters availing this facility will open notional accounts only with the OPGSPs having arrangements with the ADs in Bangladesh," the central bank said in the circular.
It will be ensured that no funds are retained in such accounts, and all receipts will be automatically swept and pooled into the Nostro collection account maintained by the ADs, according to the circular.
"In no way, income in foreign exchange by residents can be retained in notional accounts like resident bank accounts. The OPGSPs will observe it with strict compliance," it noted.
The ADs will repatriate the balances held in the Nostro collection account and arrange to credit the respective exporter's account with a bank in Bangladesh after being confirmed that the export proceeds have been swept and pooled into the Nostro collection account from the exporter's notional account.
Another BB official said the ADs will have to exercise due diligence regarding transactions with the OPGSPs and comply with the foreign exchange regulations, anti-money laundering or terrorism finance combating regulations, and other relevant laws and regulations in force.
On August 07, 2011, the central bank opened online payment allowing the OPGSPs to facilitate receiving of small value service exporters' overseas payments at lower cost.
(Courtesy: The Independent)