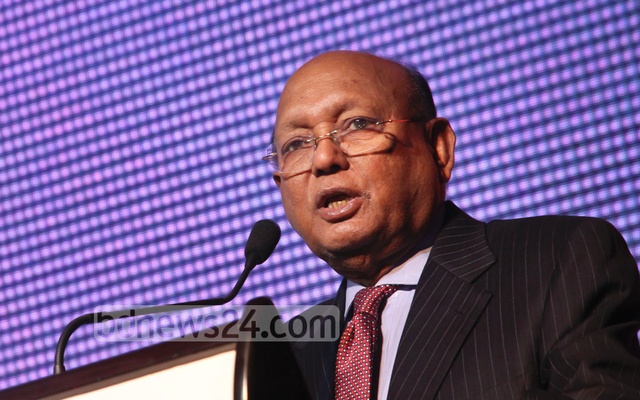 Korean tech giants Samsung and LG Electronics will manufacture a wide range of products in Bangladesh, says Commerce Minister Tofail Ahmed.
"South Korea is planning huge investments for Bangladesh," he said in a statement issued after his meeting with Ambassador Ahn Seong-doo at the Secretariat on Monday.
"Besides the Korean Export Processing Zone, South Korea is planning to invest in special economic zones announced by Prime Minister Sheikh Hasina."
Trade with the East Asian nation stands at $1.5 billion, said the commerce minister. "South Korea feels it is more profitable to export products made in Bangladeshi factories."
In fiscal 2016-17, Bangladesh has fetched $238 million in exports to South Korea, and imported goods worth $1.27 billion.
South Korea allows duty and quota-free entry for a range of Bangladeshi products, said Tofail.
"Both governments are working to clear trade hurdles to make this benefit available. Two-way trade will be boosted to reduce trade gap."
(Courtesy: bdnews24.com)