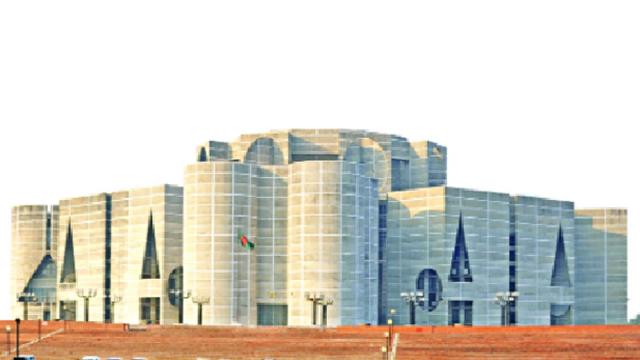 A bill titled 'One Stop Services Bill, 2018' was passed in Parliament on Monday aiming to attract more local and foreign investment in the country.
Agriculture Minister Matia Chowdhury, who is in charge of the Prime Minister's Office in the House, placed the bill which was earlier sent to the respective parliamentary standing committee for scrutiny, reports the UNB.
The committee submitted its report accordingly.
Matia Chowdhury said the Bill was aimed at implementing domestic and foreign investment plans quickly for rapid development of living standard of the people of Bangladesh, providing required services, permission and other facilities timely.
The bill was passed through voice votes.
Under the law, a central one stop service authority comprising four authorities namely Bangladesh Export Processing Zones Authority, Bangladesh Investment Development Authority, Bangladesh Economic Zone Authority and Bangladesh High-tech Park Authority will work through coordination among them.
Some 27 types of services, including 16 common services like trade licence, visa assistance, electricity, gas, water and telephone services would be provided from proposed body to lessen the sufferings of investors.
The officials who shall fail comply with rules and ensure services within the fixed time will be held responsible for misconduct and they will be punished for that.
(Courtesy: NTV Online)