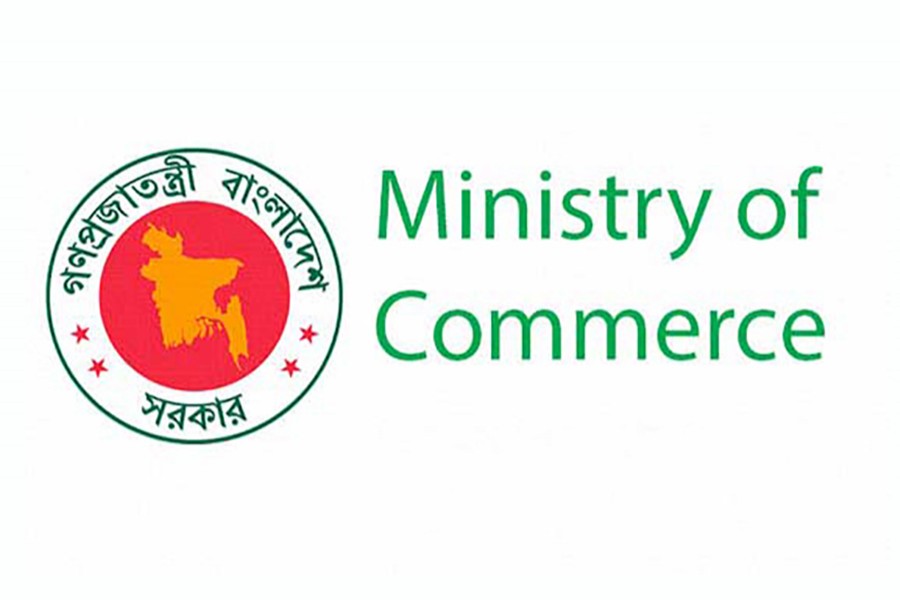 The Ministry of Commerce has taken various steps to ensure the collection, preservation, and fair price of rawhide of sacrificial animals.

The Ministry will coordinate with each district and upazila administration to supervise all the matters related to the preservation, transportation, and sale of salted rawhide, said a press release.

A four-member monitoring cell headed by additional secretary Maleka Khairunnesa has been formed in this regard.
The committee will record the problems received from the district and upazila control cells regarding salted rawhides and submit those to the central monitoring committee formed by the ministry.

Commerce Minister Tipu Munshi held a virtual meeting with the authorities concerned and fixed the price of rawhide.

The commerce minister said, "Considering the local and international market price of rawhide and the opinion of the traders, the purchase price of salt-applied rawhides of cows has been fixed at Tk 40-45 per sq ft in Dhaka and Tk 33-38 per sq ft outside of Dhaka."

Meanwhile, the price of salt-applied rawhide of goats (Khasi) has been fixed at Taka 15-17 per sq feet and the price of rawhide of goats (Bokri) has been fixed at Taka 12-14 per square feet across the country.

Bangladesh Bank has sanctioned loans of Tk 600 crore for traders to ensure the purchase of leather and provided an opportunity to regularize loans for three years by repaying three percent of defaulted loans.

The minister informed that the government has taken necessary steps to aware people of proper collection and preservation of rawhides through the campaign, publicity, and distribution of leaflets.
Source: DHAKA, July 18, 2021 (BSS)