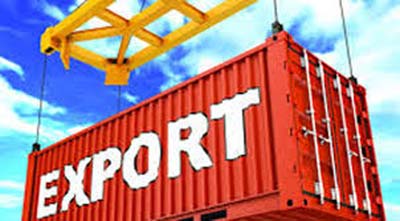 The government decided to provide cash incentive for the export of new products including medical and surgical instruments, home appliances and guts, stomachs, horns and bones of cows and buffaloes.
The government also decided to ask for documents to give cash incentive to remittance exceeding US$1,500.
It will also provide cash incentive to the export of one-time plates made of areca leaf, particle board, jhut (waste) of the readymade garment, chemicals and agro-processing products in the export processing zones and software in the hi-tech parks.
Besides, synthetic items produced in the export processing zones, pet flex have been included in the cash incentive basket at a meeting today chaired by Finance Minister AHM Mustafa Kamal at the Bangladesh Secretariat.
Briefing reporters after the meeting, Finance Secretary Abdur Rauf Talukdar said providing cash incentive to some of the new products including one-time plates made of areca leaf, home appliances and chemicals would depend on verification by Customs.
He said they also decided to replace certificate of department of environment by livestock ministry against export of Kuicha (worms) for giving cash incentive.
Rauf said Bangladesh Bank would not raise any question to providing 2 percent cash incentive if a Bangladeshi sent remittance worth less than US$ 1,500 in a single transaction.
"The BB will ask for supporting documents to give the incentive on remittance exceeding $1, 500," he said.
He said they kept aside an additional amount of Tk 2,800 crore in the current fiscal year to give cash incentive to readymade garment sector after the government decided to give one percent cash incentive against the export of apparel items in markets of the US, EU and Canada.
Source: BSS