Welcome to the Bangladesh Trade Portal
Father of the Nation Bangabandhu

Honorable Prime Minister of

the People's Republic of Bangladesh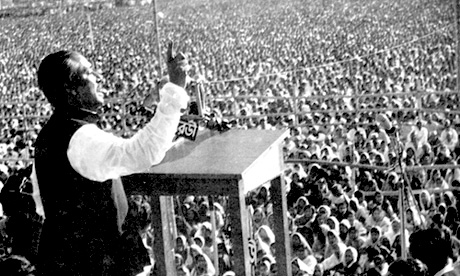 Bangladesh - one of the fastest growing economies of South Asia got her independence in 1971 after the 9-month long Liberation war under the undisputed and unrival leadership of the Father of the Nation Bangabandhu Sheikh Mujibur Rahman. Under the dynamic leadership of his able daughter, the Honorable Prime Minister Sheikh Hasina, Bangladesh has made remarkable progress in raising incomes, reducing poverty and improving social indicators and has been recently classified as a middle-income country by World Bank.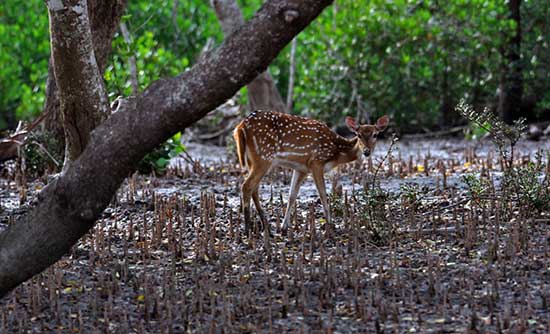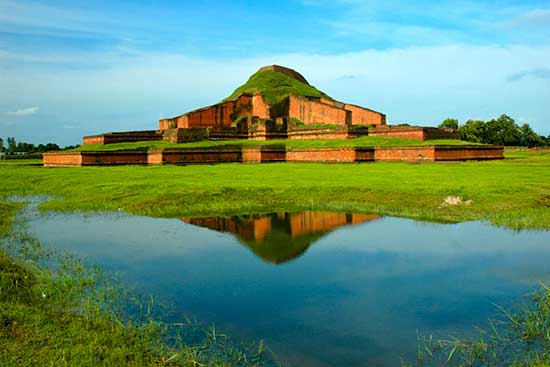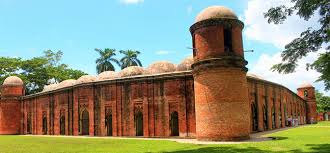 Bangladesh boasts of her being at the crossroads of diversified cultures. Her archeological sites, magnificent mosques and monuments bear the testimony of her glorious past.

UNESCO

declared three World Heritage Sites in Bangladesh: the 15th century Shaat Gombuj or Sixty Domes Mosque at Bagerhat, the pre-Islamic 8th century spectacular ruins of Buddhist Vihara at Paharpur, the 80 km long Mangrove Forest of Sunderbans.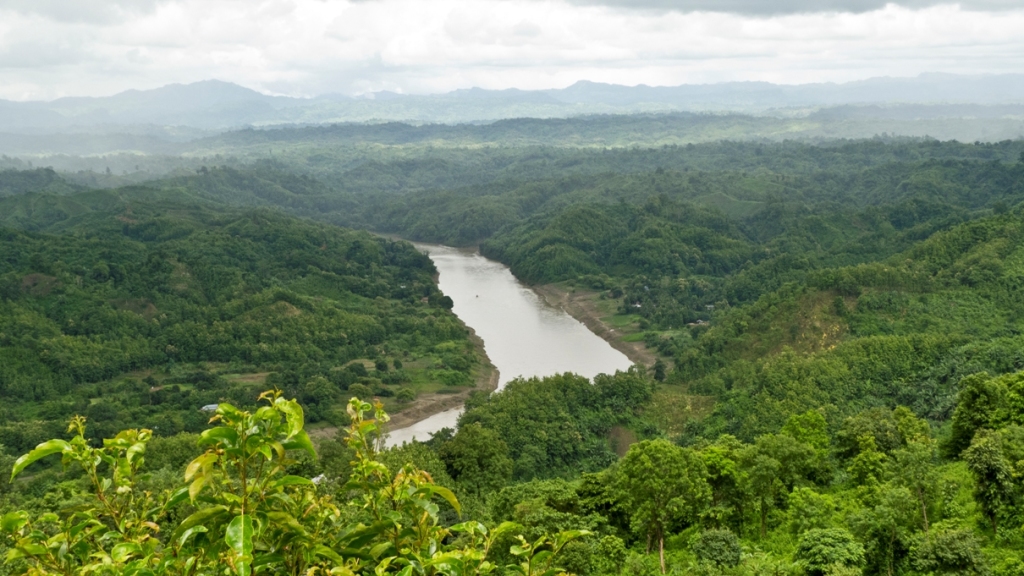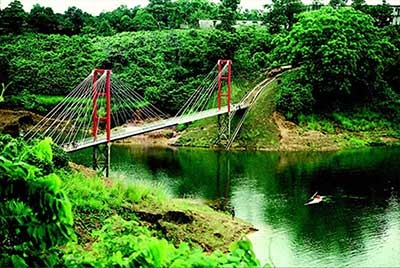 The other outstanding sites of 3rd century archeological site at Mahasthangarh, world's longest unbroken 120 km sea beach at Cox's bazar against a picturesque background of series of hills, the splendid repository of hill districts with scenic splendors are few to name.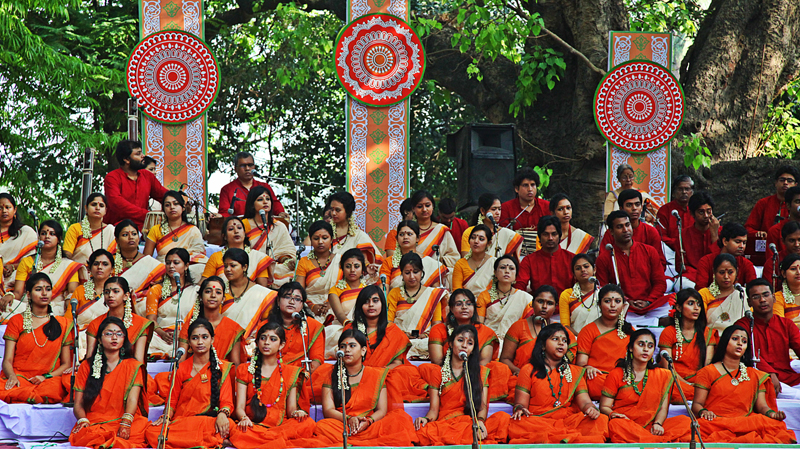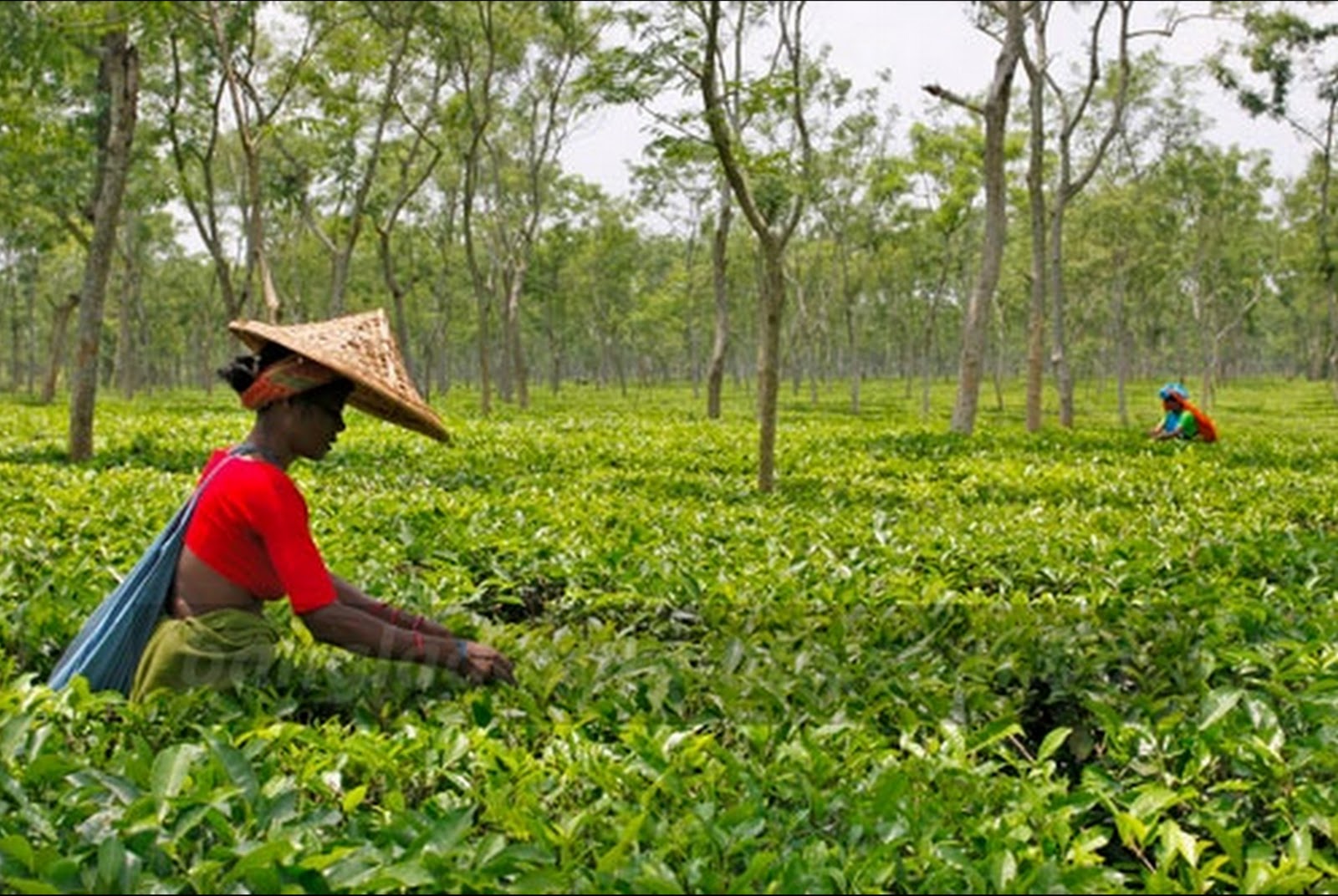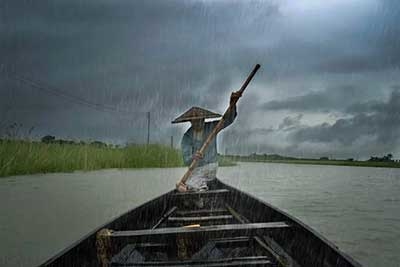 People of Bangladesh are well-known for their innate hospitality, hard work and resilience. Bangladesh as a riverine country and beautiful land has many facets. One can find an untapped serene nature and at the same time a mélange of festive air – eventful around the year.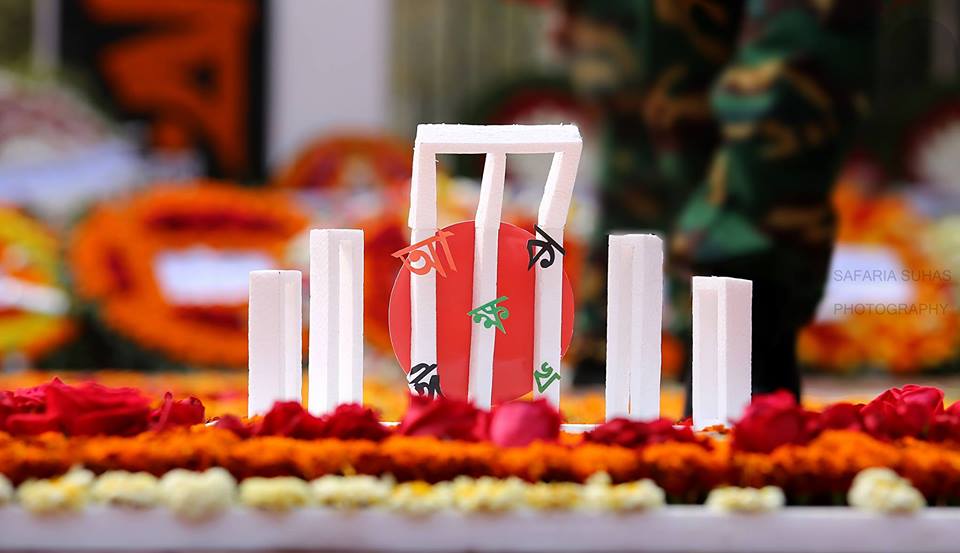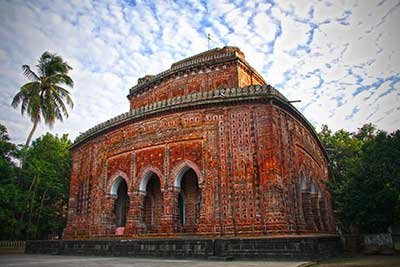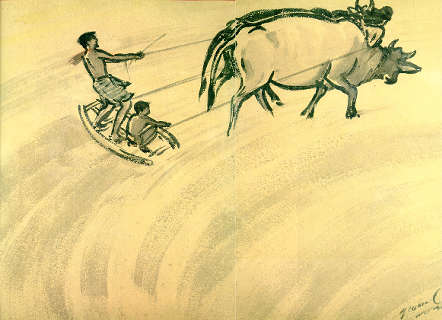 Photo Courtesy: Bangladesh Tourism Board
The deeply rooted diversified cultural heritage of Bangladesh is reflected in its literature, music and paintings. The composer of our national anthem is Nobel laureate Rabindranath Tagore. Shilpacharya or 'guru of art' Zainul Abedin, is the forerunner of Bangladeshi modern art. He is greatly admired for his Famine Sketches, 1943.
Following videos potray a quick highlight on Bangladesh's glorious past and a journey of remarkable economic growth that the country has embarked on in last couple of years:
Bangladesh-Undiscovered Gem of Asia

A Tale of A Dream
Courtesy: BGMEA
Courtesy: BOI Bangladesh
Bangladesh Trade Portal Video
The Bangladesh Trade Portal is the official source for all regulatory information relevant to traders who wish to import goods into Bangladesh or export to other countries. Click on the relevant links on this page to look for the tariffs relating to each commodity, any special measures, the procedures for applying for permits, licenses and Customs clearance and much more. The
Guide to Import-Export
, on the top menu of this page, provides a comprehensive set of instructions and guidelines in plain language and conveniently organized by topic.
By registering as a Member you will be able to take advantage of additional services such as subscribing to news and announcements or receving alerts every time something that interests you in relation to your business is published. Click here to find out more about our Member Services.
If you cannot find what you require in this website please feel free to contact us and we will try to answer your enquiry as speedily as possible or route it to the competent authority.