Commercial Exports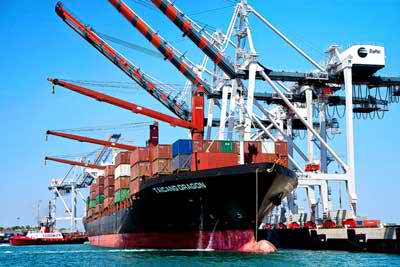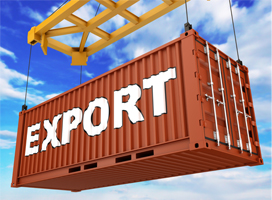 INDEX
Sanitary and Phytosanitary Requirements
---
Registration
If you are an exporter wishing to export commercial goods from Bangladesh you should, follow the procedures here: Export Registration Certificate
Prohibited Export Items
Before exporting goods from Bangladeshs you should ensure that they do not fall into the category of prohibited goods. Prohibited goods cannot be exported, imported, transited, sold or circulated in Bangladesh. Among prohibited goods are weapons, narcotics, psychotropic substances and hazardous chemical substances. You should refer to the specific laws and regulations that cover these prohibitions.
Click here for the list of Export prohibited Goods under the Export Policy 2015-18.
If in doubt you should seek advice from the CCIE or check the Export Policy 2015-18.
Conditional Export Items
Click here for the list of products under Conditional Export Items under the Export Policy 2015-18.
Export License
For certain types of products it is necessary to obtain an export license from CCIE. Depending on the product, the license can be either automatic or non-automatic.
If a product is not subject to licensing or to specific sanitary/phytosanitary or technical measures, you can proceed with the importation of the product by submitting a declaration directly to Customs.
Click here to view the procedure for applying for an export license.
Customs Broker
You may engage a Customs Broker to carry out the import formalities on your behalf. For information pertaining to brokers please click here.
Temporary Export
Click here for the reference document of Temporary Export Permit by CCIE